Listening Without Commercial Interruptions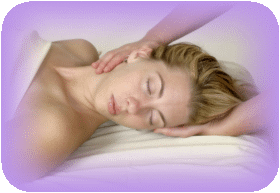 Unfortunately the streaming provider that streams Music For Healing is closing down. Regettably the new service provider has no VIP or Premium listening service so we are unable to offer a commercial free option. However not all countries will hear ads. In certain territories you will hear 2 minute filler tracks that have been carefully chosen to fit into the Music For Healing programming.

Please accept our apologies for any inconvenience. Sadly it's beyond our control.